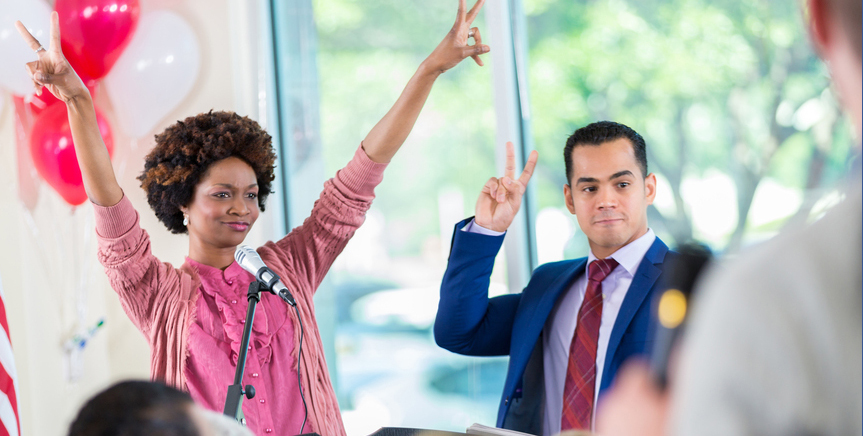 Your digital campaign manager
on your phone
Organize your winning campaign from your phone without needing paid campaign staff or overpriced consultants
Reach your voters
Research shows that the key to your electoral success is through personal conversations with voters. Knocking doors and calling or texting voters is easy with the Victory Guide app. Our technology does the hard work, like figuring out which voters you should target and mapping them into an easy to use app.
"As a first-time city council candidate, with no experience or deep political knowledge on how to run an effective campaign, my secret weapon was Victory Guide. I loved how simple it is to do door knocking or to make phone calls. Even my kids who are 6 and 4 years old could use the app (with adult supervision of course). I wanted my race to be simple, fun, and exciting—and it was because of Victory Guide."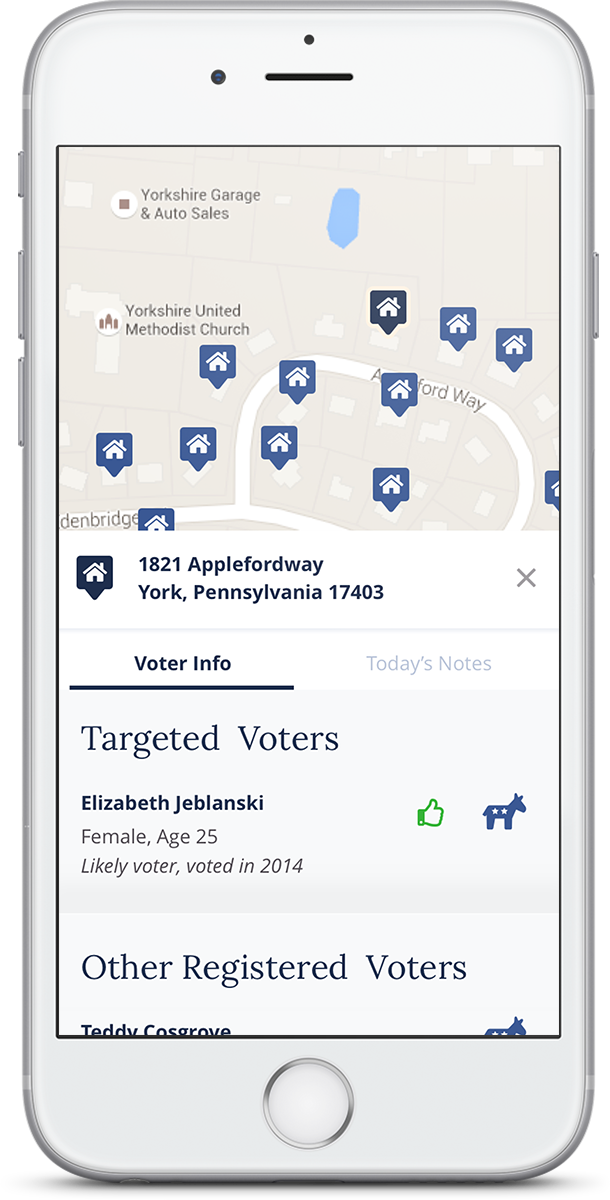 Track your progress
Victory Guide keeps your campaign disciplined with a daily review of your activity. Always know if your campaign is hitting its goals, including your progress towards your win number.
"Victory Guide was an amazing tool for my small, bare-bones campaign. It was invaluable to always have access to information about all of the voters my district on my phone. I was able to track who I talked to, who really needs extra attention or a push to vote, and what houses I'd already been to. It even helped me find more voters: veterans lived on the hospital in my district and I would have never known about them if it wasn't for Victory Guide."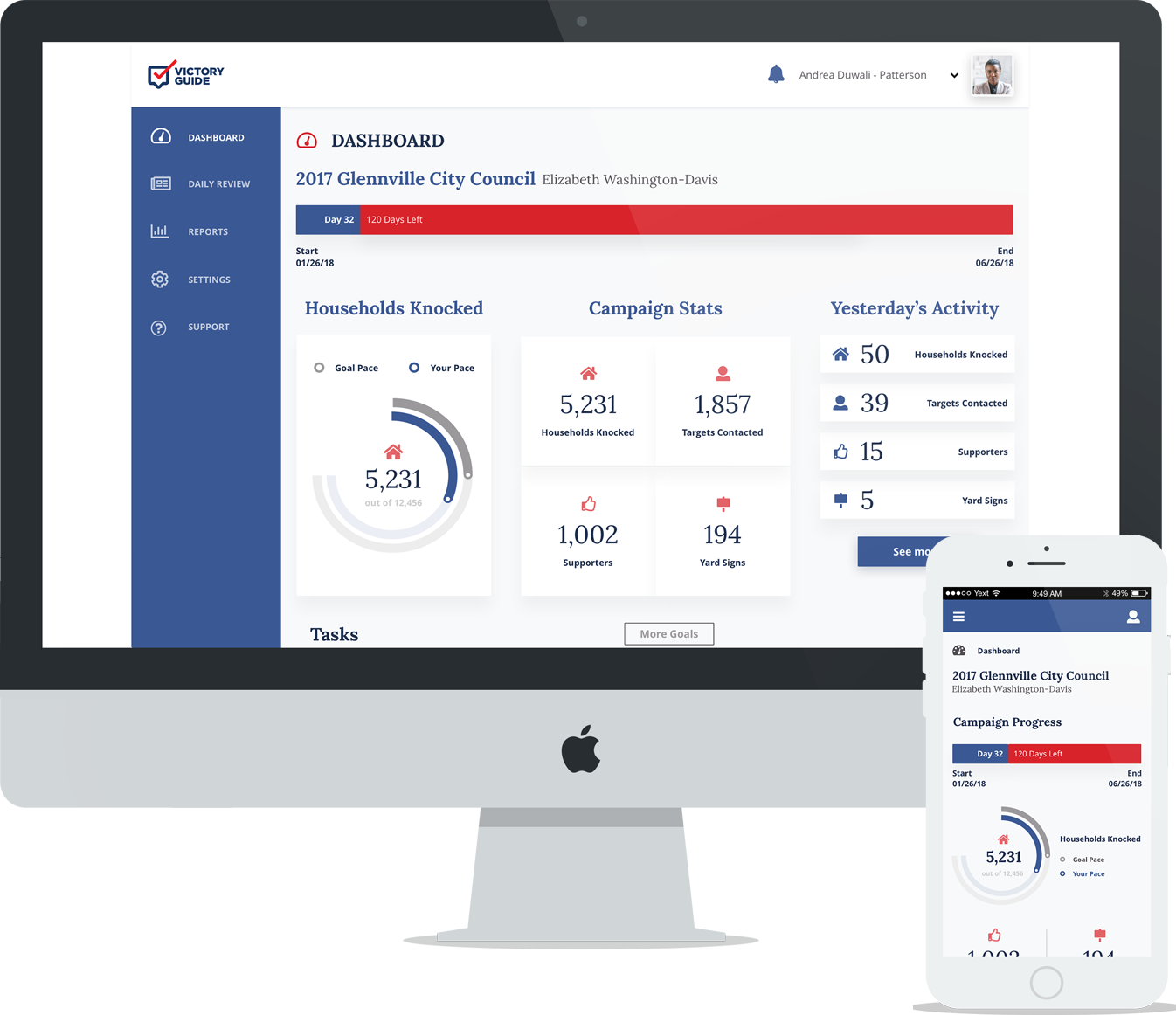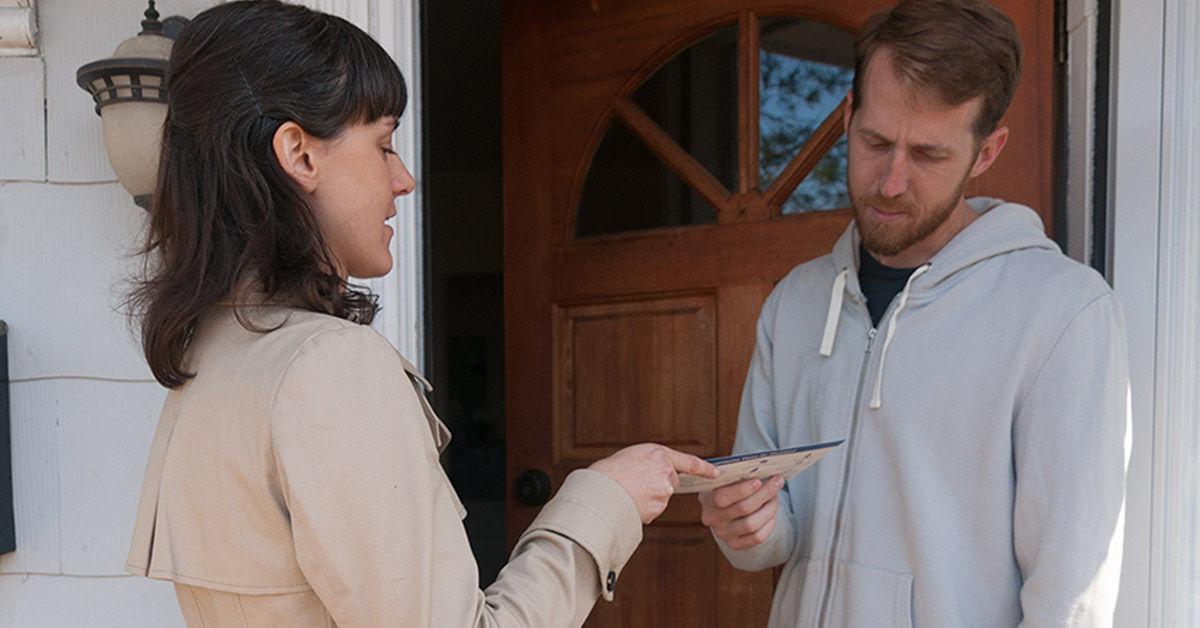 There is a science to running a good campaign and we've built that science into Victory Guide.
With Victory Guide, you don't need to be an experienced politician to run a best in class campaign. Our technology is built on political best practices, backed up by empirical research. Victory Guide tells you how to run a campaign and exactly what to do—and when to do it—to win your election.
Ready to get started?
Get in touch to create an account.